IRS 501(C)(3) Determination Letter
and
Financial Statements/Current 990
Updated August 22, 2017 09:59:17
2016 990/Santa Claus Financial Statement
Santa Claus Financial Statement
CLICK HERE FOR DIRECTIONS TO THE SCI WORKSHOP AND GOOGLE MAP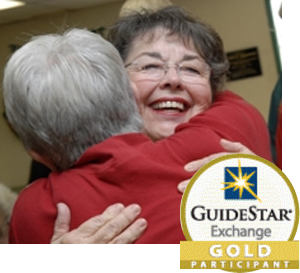 Over 90 percent of donations go directly to help the children.
"Working at Santa Claus, Inc. adds value to my life. Everyone at Santa Claus, Inc. is actively engaged in doing something that will help others. It improves my outlook on life. The fact that Santa Claus, Inc. helps children increases that sense of well-being. Children are the most important resource that we have and anything we can do to brighten their lives is very rewarding. The special people at Santa Claus, Inc. are wonderful - people with a wide range of backgrounds and experiences to share, yet we all come together for a single purpose. I truly can't imagine my life without Santa Claus, Inc."
The mission of Santa Claus, Inc. is to provide critical assistance to children in the Inland Empire by supporting and strengthening the family unit through our community based programs throughout the year.

Santa Claus, Inc says
Y
es
!