Volunteer from Home
Santa Claus, Inc. volunteers from all over the United States volunteer their time from home producing thousands of items from our Santa Claus, Inc. In Kind Donation Wish List.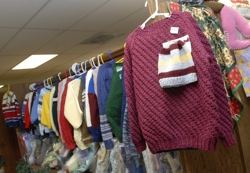 "I have been crocheting items for Santa Claus, Inc. for over 21 years. I retired almost five years ago, and Santa Claus, Inc. has given me something to do with my time. I don't feel guilty for watching TV because while doing so, I am working for the kids." Volunteering from home is a perfect way to give back".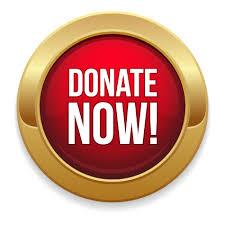 guess who is working all year-round?
CLICK HERE FOR DIRECTIONS TO THE SCI WORKSHOP AND GOOGLE MAP