Our great partners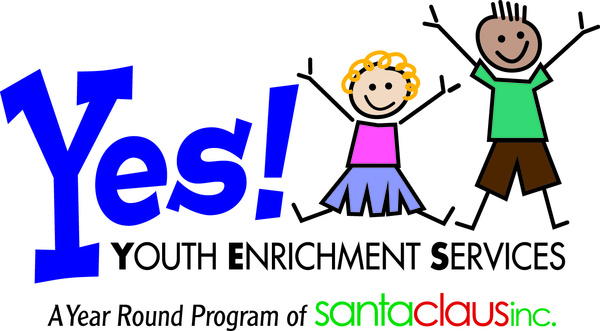 Santa Claus, Inc. gives special thanks its many major partners. Without the help of these wonderful supporters Santa Claus, Inc. could not continue to serve and grow to help our local communities. With their help
..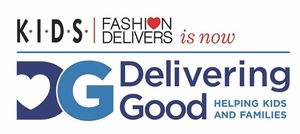 ---
BECOME A PARTNER
IRS 501(C)(3) Determination Letter
Here are a few ways you can get involved:
Companies may recruit employees to participate in our Corporate Volunteer Program and assist Santa Claus, Inc. in delivering joy at Christmas
Donors at all levels can assist Santa Claus, Inc. with direct program funding to any of our current and developing programs including our "Youth Enrichment Services" Program, which includes our Christmas Distribution.
Individual and companies can collect much needed items for donation to Santa Claus, Inc. including new clothing and toys, underwear, socks, books, personal hygiene products, infant items, and family items like pillows, sheets and blankets.
Individuals and companies alike can donate to our Match Program where every dollar donated is matched with a minimum ratio of 1:20. For every $1 donated Santa Claus, Inc. is able to purchase up to $20 of new toys and clothing.

Businesses can implement drives for clothing, toys, and school supplies or join our

Christmas Box Campaign.

Latino owned businesses are invited to support our programs that serve the largest percentage of Hispanic children in the Inland Empire - 84%

Individuals can donate funds to our "Youth Enrichment Services" program that provides books, toys, clothing, hygiene products, shoes, and other essential items to desperately needy children.
Karen DiCarlo has served Santa Claus, Inc. for over 33 years, has been Christmas Tree Lane Chairman four times, was the organization's longest serving president and ultimately it's first Executive Director. As Executive Director, Karen DiCarlo works with the Santa Claus, Inc. Director of Development, Dr. Aspen Sullivan, on major donor development to keep the Santa Claus, Inc. organization stronger than ever in the 21st Century.
Consider Planned Giving
Advanced estate planning techniques are available for people who have strong charitable intent and are willing to give to help San Bernardino's oldest children's charity. The use of strategic planned gifts may not only preserve assets for your heirs but also avoid estate and capital gains taxes. Charitable gifts to Santa Claus Incorporated of Greater San Bernardino may be an appropriate addition to your estate plan.

For information on how you can become a partner with Santa Claus, Inc. please contact Executive Director, Karen DiCarlo by one of the following methods:
Via Contact Form:

Contact Us Online
Via Mail:
Santa Claus, Inc. of Greater San Bernardino
824 East Sixth Street
San Bernardino, California 92406
Via Phone:
Santa Claus, Inc. workshop Wednesday mornings from 8 a.m. to 12 p.m., and Friday afternoons from 3:00 p.m. to 6:00 p.m.)
(909) 885-0090