!
Spreading happiness and joy throughout our communities
Over 1,500,000 local children have enjoyed caring and compassion
because of the efforts of thousands of volunteers at Santa Claus, Inc. since 1952.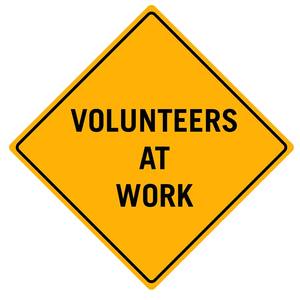 Please help us spread happiness and cheer to 150,000+ local kids in 2020.
Don't let our name fool you! Did you know that Santa Claus, Incorporated is so much more than just Christmas giving? . . .
Santa Claus, Inc. works closely with unified school districts in both San Bernardino and Riverside Counties, community based organizations, and social service providers including social services, homeless groups and shelters, and foster care agencies throughout the year. These partnerships provide an ongoing channel of the most needy families to Santa Claus Incorporated's Youth Enrichment Services (Yes!) Program.
Santa Claus, Inc.'s Holiday Distribution brings qualified parents to shop for free for their children each year during early December. Parents select gifts of new clothing, books, toys, and essential use items for their children aged 0-12. Santa Claus, Inc.'s Christmas Distribution working independent from SCI's Yes! Christmas Distribution provided Merry Christmases for over 45,000 children in 2019.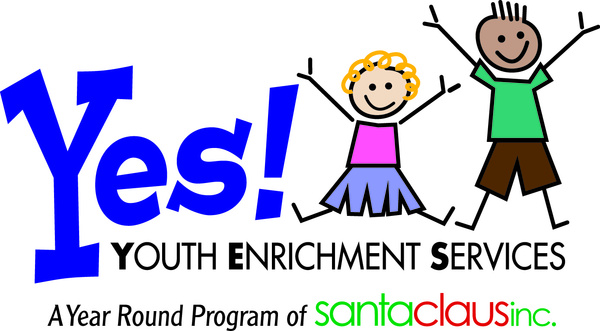 In 2015 Santa Claus, Inc. served a total of 55,340 children through it's
Y
es
!
programs.
In 2016 and 2017, and 2018 Santa Claus, Inc. served over 100,000 through
Y
es
!
and in 2019
Y
es
!
programs served over 150,000 children!!!
Yes!
is Santa Claus, Inc's thriving Year Round Program, providing essential needs to tens of thousands of underprivileged local children each year.
Santa Claus Inc. has been rated the top non-profit in the greater San Bernardino area by GreatNonProfits.org for the last 5 years.
Here is the link for you to see
http://greatnonprofits.org/organizations/city/SAN%20BERNARDINO/CA/zipcod...