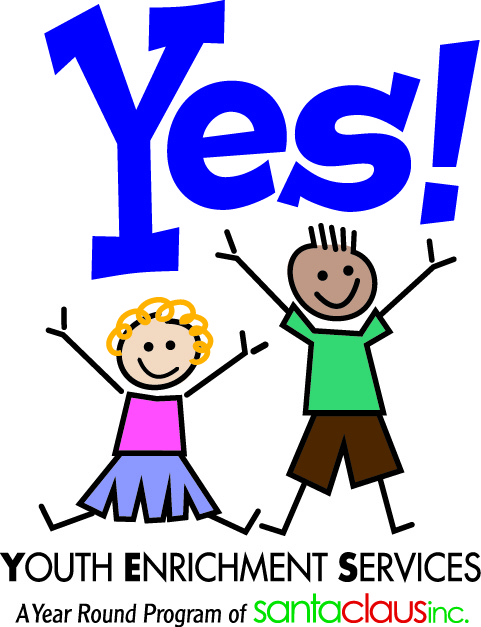 Donate to Youth Enrichment Services - Yes!

Read more about our year round programs,

Y

es

! is a year round program

"Youth Enrichment Services (Yes!)" is Santa Claus, Inc.'s ongoing community outreach effort. Started in 2010, Yes! now serves 100,000 children each year through its distributions. This program helps families with new clothing, shoes, books, personal hygiene products, school supplies including backpacks, and winter coats to assure that children have good school experiences.

As one of the local Inland Empire communities fastest growing programs

Y

es

!

includes distribution beyond the school age child to include interview clothing for family members, sports and other type of specialized clothing, shoes and, when available clothing for the older and larger child.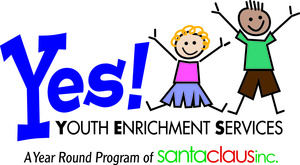 Y
es
!
has continually served many tens of thousands of children yearly. With additional funding this program will continue to grow as it provides ongoing monthly services needed by the children and families in the community.
Y
es
!
program was excited to receive a donation of 27,000 pairs of Sketchers' (Bob's Shoes) again this year from our wonderful partner, Delivering Good. 27,000 pairs will be distributed by Riverside County Schools in fall 2018.


Join Santa and Donate to Community Cares